At Baxter we believe in focussing on what you need. We will match your needs to
one of our innovative designs or if we haven't got a design that already suits you to a
tee, we'll custom design your new home for you.
Whether you're after a single storey home, double or triple storey home, duplex
design or you'd like to knockdown your existing home and re-build we pride
ourselves on our flexibility and problem solving skills. We work with only the best
local contractors, offer top quality inclusions as standard and have our kitchens
designed and custom built by skilled and reputable craftsman.
If you have a perfect house design but no-where to build it we can help with that too.
We have longstanding relationships with reputable developers and buyers agents
who are happy to help you find the perfect site for your new home.
Let's put the fun back into building a home.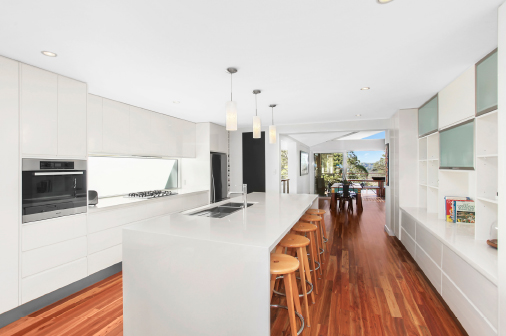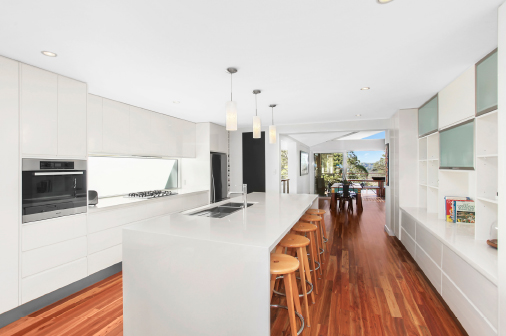 At Baxter we love designing custom homes and working with our clients to bring their dreams to life. Whether it's creating the ultimate entertainers paradise or a calm sanctuary for the family to relax, the possibilities are endless.
Our designs make the most of the local moderate climate and natural aspect of the four seasons and the elements such as sun, shade, air circulation, water conservation, and the use of building material so you can reduce energy output, save money, save water, decrease waste and support the health of you and the planet.
We are passionate, enthusiastic, clever, creative and we listen! We listen to your needs and wants and offer solutions and suggestions every step of the way to ensure you enjoy the experience of designing and building your home.
At Baxter we value our exceptional reputation, our vision is not to be biggest builder on the Central Coast, we simply want to be the best.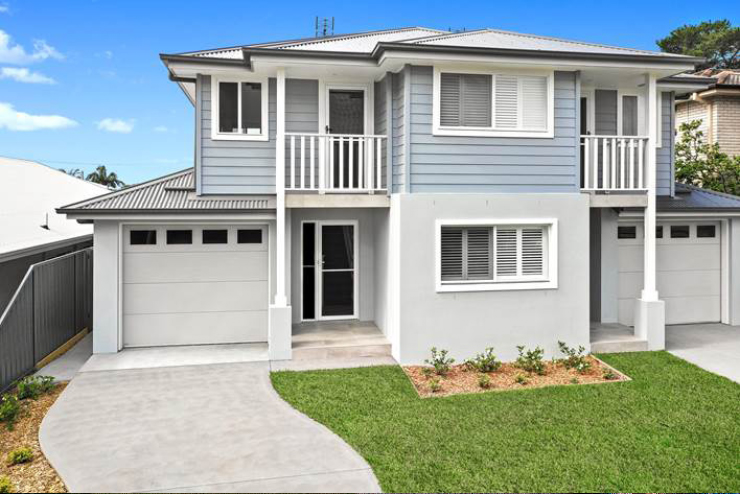 If you're considering building a new home, it might make sense to maximise the return on your investment by building a duplex, dual occupancy or a custom designed studio home.
A duplex is two homes sharing a common wall; a dual occupancy is two homes of different designs standing separately on the same site.
Custom designed studios are also a great way to add space and accommodate multiple uses.
We can access your site and provide advice about how easy it will be to get development approval for a duplex or dual occupancy. We can also show you where you might encounter challenges and offer innovative home designs to choose from.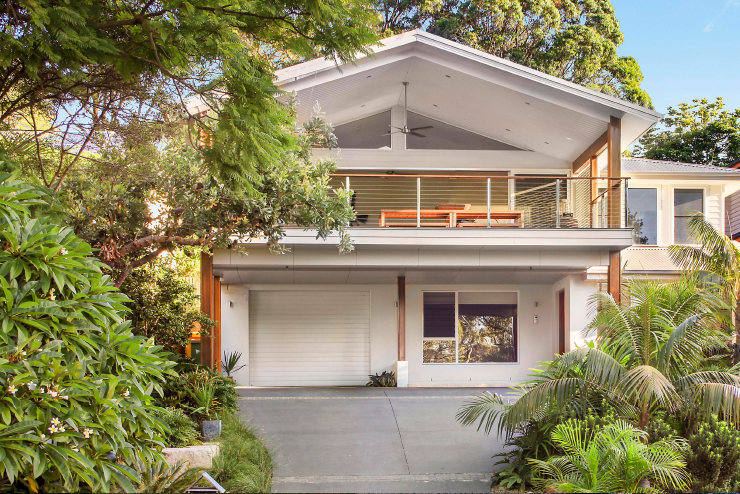 You love where you live. You're on a great block. You've got nice neighbours. But your home is a little tired needing some serious work, or you simply want a change.
Knocking down your existing home and building a new one may offer you a great option to renovating or moving elsewhere. While it may sound extreme to knock down your home and start again, the cost is often surprisingly lower than renovating or moving and you get a brand new custom home.
Renovating is exciting but it often comes with compromises, risks, hidden costs and limitations as you work around existing structure and unexpected surprises once the work begins.
Knocking down and rebuilding means you get to stay in the location you've always loved and you'll get the home you've always wanted.
If you have any questions we would love to chat! Give us a call or fill in the form below and we will be in touch with you shortly.